Home
Phoyo is a photo booth automation software.
It can be used for:
social events (parties, weddings, …)
official document (ID cards, passports, …) pictures production
commercial unattended booth (in malls, shops, …)
This is its official website.
View the complete list of features here.
Video
Eclectic
Whether you are a professional, an amateur or an occasional user, Phoyo provides you with the software tools you need to get your photo booth setup working. You can further enhance the user experience thanks to many customization options available.
Sin City effect
You can save this Sin City photo booth template file on your computer and install it in Phoyo. Template installation instructions can be found here. Have fun!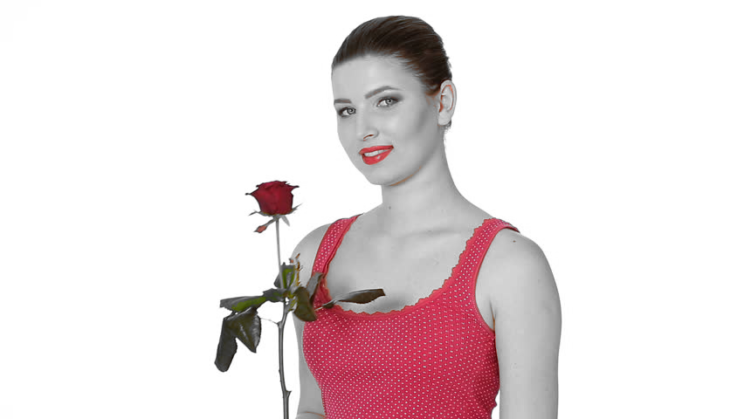 How does a photo booth software work
Phoyo is built around these components:
An image acquisition module responsible for producing the input image in the first place by retrieving it from a hardware-based source (webcam or DSLR camera) connected to the photo booth PC
An image processing unit that uses mathematical operations to transform the acquired images and achieve desired results. This can involve image enhancement techniques such as the adjustment of colors, contrast, sharpness, etc or creative retouching such as chroma key, image distortion, etc.
An audio engine that execute algorithms related to the sound reproduction and synchronization
A printing management system that handles communication with printing devices
A payment module that handles communication with the coin devices
A database in which events are logged and from which usage statistics are calculated
A presentation layer that contains the building blocks of user interface and holds the global execution logic of photo booth sessions
We believe
that making it possible for everyone to express themselves through digital photography, with tools that they can own and improve, is the way to go.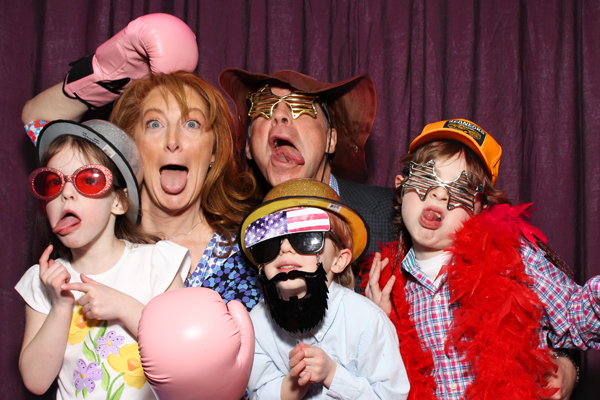 A Photo Booth operating Phoyo
Phoyo was installed in 2013 in an unattended photo booth. The booth was built with a PC, a screen, a printer, a webcam and a coin acceptor. It was setup to produce identity photographs. More information here.